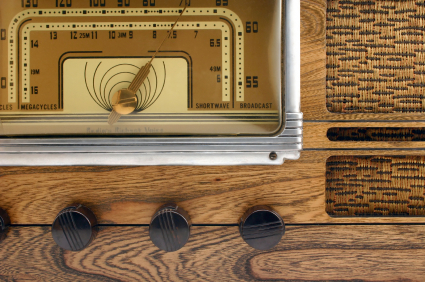 On The Air
Brandon takes on workplace challenges weekly on Georgia Public Broadcasting and NPR affiliates.  Catch Brandon's latest podcast here.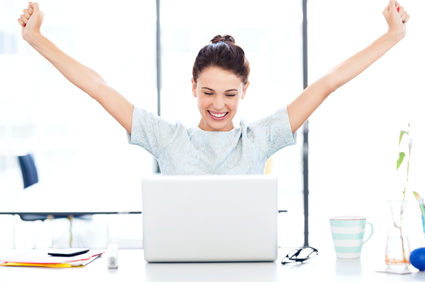 Happiness at Work
Most people jump from job to job every few years, never finding one they love. Let's change that. There are 3 things you need to find true happiness at work. Which of these elements are you missing?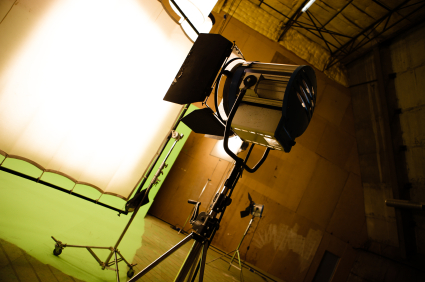 Media Relations
Brandon Smith is a highly sought after expert who combines humor, research and practical steps to help audiences overcome some of the biggest challenges facing workplaces today.