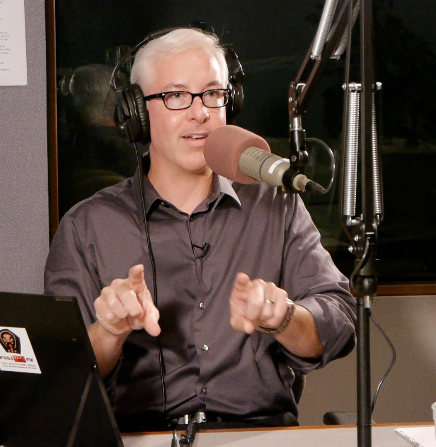 Do you have a challenge you are facing
at work or in your career that has you stuck?
Write in to "Ask the Therapist" and get an answer!

Meet The Therapist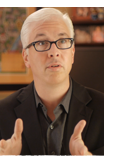 Therapist, professor, consultant and radio host, Brandon Smith brings an upbeat, witty approach to the challenges of workplace health and dysfunction.
Read More »
How do I handle a venter?

Listen to Brandon answer a reader's question about getting stuck listening to a coworker's constant venting.
Get Updates via E-Mail


Listen to "Revealing Your Weaknesses"
Brandon on GPB - Revealing Your Weaknesses
Listen to "Family Business"
Brandon on GPB - Family Business
Listen to "The Friend Factor"
Featured Video: What Will it Take for the Country to See Real Growth?
What People Are Saying About Brandon - The Workplace Therapist
"In training to become a physician, I gained the expertise to understand the needs of and care for patients with complex medical conditions, but I hadn't taken time or had the skills to focus on identifying my own core values, my personal strengths and weaknesses. When I was preparing to take on a leadership role in a national medical organization, I turned to Brandon to help me transition into the new position. He quickly targeted my needs and provided me with the insight and tools to successfully meet my new challenges."
Arnold J. Berry, MD, MPH, Vice President for Scientific Affairs, American Society of Anesthesiologists, Professor of Anesthesiology and Director of Faculty Development, Department of Anesthesiology, Emory University School of Medicine