Got a backstabbing coworker? Boss doesn't like you? Looking for work-life balance? Brandon stops by Good Day Atlanta to tackle these workplace dysfunctions
Working: Toxic Superstars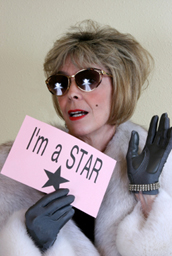 The workplace superstar: someone who gets things done, who's production is driving the organization's success. The toxic employee: someone who prevents others from doing what they need to or who stirs up trouble. What happens when this is the same person? Can you just bid them adieu — choosing culture over organizational success? The Workplace Therapist Brandon Smith has some interesting thoughts about how to deal with one of these toxic superstars.
Brandon with Dana Barrett
Performance Reviews – Part One
Performance Reviews – Part Two
What is Your Corporate Culture Worth?