Brandon Smith -
Workplace Health & Dysfunction Expert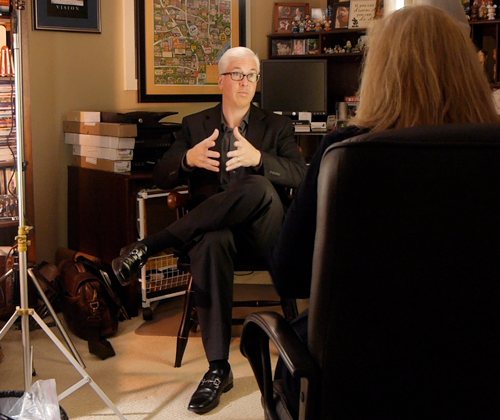 As a leading expert in workplace health and dysfunction, Brandon Smith is a highly sought after expert who combines wit, humor, research and practical steps to help audiences overcome some of the biggest challenges facing workplaces today.  Among other topics, Brandon can discuss:
Combating dysfunctional co-workers and unhealthy workplaces - from nasty bosses to backstabbing coworkers, the best survival tactics and strategies for fighting unhealthy workplace dynamics
Surviving workplace violence – getting over the emotional trauma after a workplace tragedy and putting in place coping measures for any workplace struggling to get past a violent or disturbing workplace event
Effective corporate crisis communication – from announcing layoffs to managing CEO blunders, the best ways to deliver bad news
Managing stress and burnout at work – how to achieve work / life balance and other personal strategies for surviving today's workplace
Contact Brandon directly at: brandon[at]theworkplacetherapist.com.
Or, contact his media representative, Lisa Tilt at: lisa[at]fulltiltconsulting.com
 Click here for The Workplace Therapist Media Kit.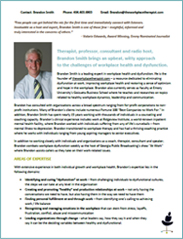 And, check out Brandon on: